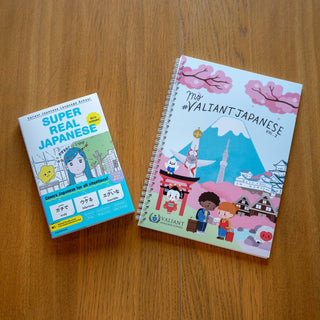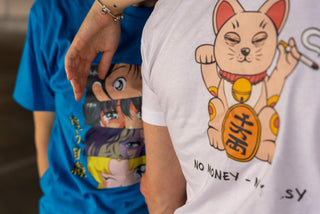 About ValiantJapanese
Valiant Language School
We are a Japanese language school in Roppongi Tokyo. Our school have published two books including one that was published with a world-renowned publisher name KADOKAWA. Our design team have expanded to collaborate with artistic Japanese illustrators to create cool and creative t-shirts and other apparel products.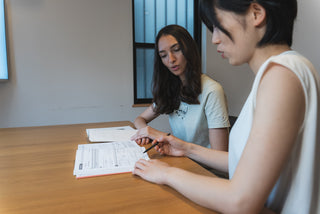 Study Japanese
Contact us now to start studying Japanese
Valiant Language School
Minatoku Roppongi7-17-14, Tokyo Japan
support@valiantjapanese.jp
+81364329679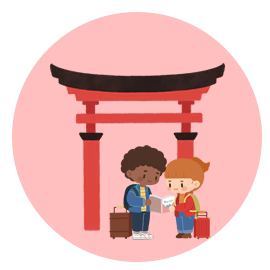 For Traveling in Japan
Ideal book to carry while you travel around Japan or study before you come.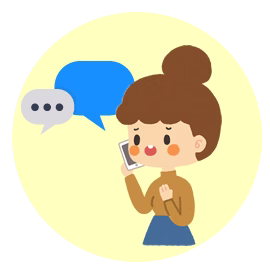 Over 25 Topics
There are over 25 insghtful topics covered in this book. From day-to-day situations and state of emergency.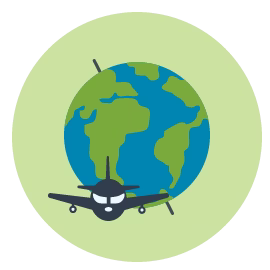 Worldwide Shipping
We deliver worldwide to over 40 countries! (Please note that the shipping can takes up 2 weeks)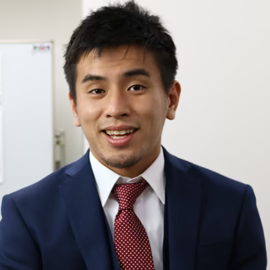 Masahisa Miwa
Valiant Language School Director
We are a Japanese language school located in the Roppongi area of Tokyo. Our school welcomes you with a calm, reclining atmosphere of the student lobby, a great place to relax with a cup of tea and chat with study partners. At Valiant Language School, our lessons are concentrated to bring out the best results within a short period of time. The school offers courses from beginners to business professionals and is an ideal choice for those that wish to acquire language that they can use in the life they are leading in Tokyo. The teaching staff is friendly, attentive and insightful, employing years of teaching experience to ensure that students improve at the best rate. Our Japanese Language School in Tokyo can fulfil all your Japanese language learning needs.